Principal's Welcome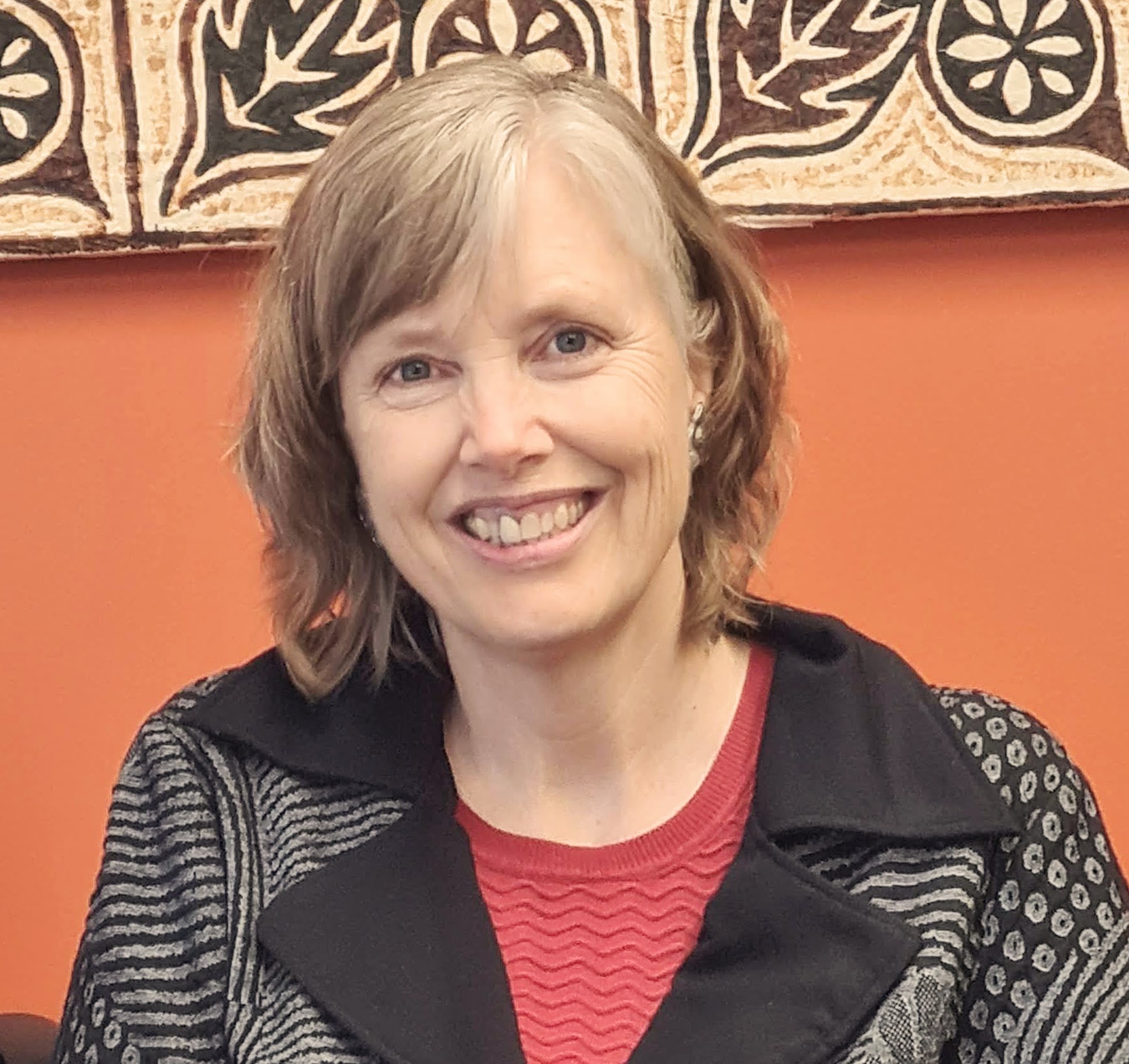 Tēnā koutou katoa, Kia orana, Talofa lava, Fakaalofa lahi atu, Malo e lelei, Talofa ni, As-salamu 'alaykum and welcome to Porirua College!
PC is a vibrant, modern school which is home to over 600 Porirua students. Our students, staff and families grow our Porirua East educational vision of VAI - Voice, Action and Identity. Our students grow their voice to change the way things are and know that learners make a difference based on our multicultural community's strength to 'know who you are, be who you are, show who you are.'
Porirua College is in a great place. We have developed a collaborative vision with our school community and across Porirua East schools of how we want our students to learn and the sort of graduates we want to create. We have an innovative curriculum that covers traditional subjects and offers students the opportunity to learn in new areas related to their passions, across year groups. We have strong student leaders and good NCEA success amongst our school leavers. Our current focus is on growing learning and teaching to engage Māori, Pasifika and all our other students in learning as who they are, within their culture.
Voice, Araroa, Pathways, Tariq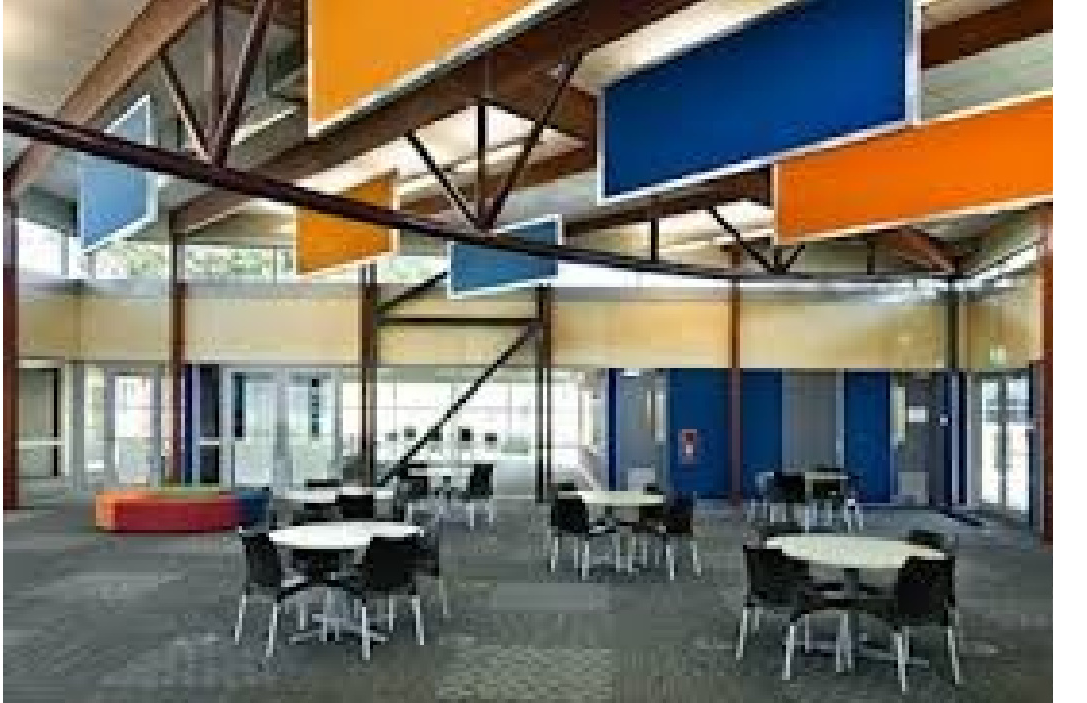 We have a beautiful, modern learning environment looking out over the Porirua basin. Classrooms are clustered around central learning spaces in our four learning houses: Kenepuru, Rangituhi, Tangare and Whitireia. Students join one house for their time at college, where they learn to take care of our environment, connect with our community, give back to others and manage their learning responsibly.
Student leadership is important in developing responsible young adults who have the courage to have their say. Each house has prefects who support the younger students and organise activities for them. Our head students and prefects also have opportunities to represent the school at important occasions.
We know that many students coming to Porirua College have already stepped up as leaders in their previous schools and want to give back their learning to others. We invite all students to join one of our five different leadership councils to make changes in our PC world, our Porirua East community and beyond:

Sports Council

Academic Council

Cultural Council

Community Service Council
Action, Ako, Akoako, Learning
Porirua College students stay at school with a strong focus on being qualified for their next step when they leave. We aim for almost all students to pass Level 2 as a minimum. Most of our students choose to stay on for Year 13 to get Level 3. Some also take University Entrance subjects and we are proud of increasing numbers going on to degrees at university or polytechnic.
In consultation with families and students, we develop new courses in student interest areas to engage them in learning for their future. Students have a choice of innovative, cross year level courses as well as a wide variety of junior options and senior subjects. Students learn within and beyond the classroom. We design practical, real world learning experiences, from kayaking to running a business to going out to teach local primary students! We also use a wide range of online platforms, such as Google Classroom and Education Perfect. Monday to Thursday we offer a homework club in the library until 5pm with computers and a librarian to support students to take control of their learning.

Our committed staff work closely with students to track and improve their learning, based on goal setting with families at the start of the year, revisited mid year. Our Personalised Learning faculty works with students who need extra support, whether that is to do Spanish through the Correspondence School or catch up with their reading, writing and maths. We organise and fundraise for class trips, within New Zealand and overseas, to improve learning. Senior students have opportunities to attend outside courses while at school and most of them progress to further education when they leave.
Identity, PC Pride, Turangawaewae, Fa'asinomaga
A big part of the richness at Porirua College is the huge variety of our students' cultural backgrounds. They know their roots and bring their values, beliefs and languages with them to our classrooms where we create learning experiences to build on them. Our students have PC pride and respect everyone else's beliefs. We have many occasions during the year that celebrate our different cultures and our togetherness, from language weeks to Colours Day at the end of Term 1 when students all show their house pride.
We are well known as a family school where teachers and senior students in our houses take care of the younger ones. At the start of Year 9 we have noho marae for each house when students get to know each other and the local area their house is named for. In the evening, families are invited to share a meal with students and staff to get to know the teachers who will help your young people grow over the next five years.
To keep our students healthy in well-being, we have a community liaison officer, counsellors, social workers, youth workers and a nurse, with regular visits from a doctor and a physio. We also run programmes with outside partners:

Te Reo Tuakiri - mindfulness and resilience course
STARS - leadership programme

Boxing Gym - programmes for PC boys and girls

Ignite Sports - personal development, sports and leadership activities for all year groups
We have a proud history of commitment to restorative practice. When students need to sort out their relationships with each other or teachers, our staff and peer mediators are there to help them restore everyone's mana. We work together with students through our learning coach system to develop positive relationships and solve problems collaboratively.
Please get in touch if you have any questions, or just come up and visit us!
Warm regards,
Ragne Maxwell
04 237 5465