Sports
If you would like to be a PC coach please register your interest by completing the following form:
For updates on Sport at Porirua College please join the Porirua College Sports Facebook group which can be found here.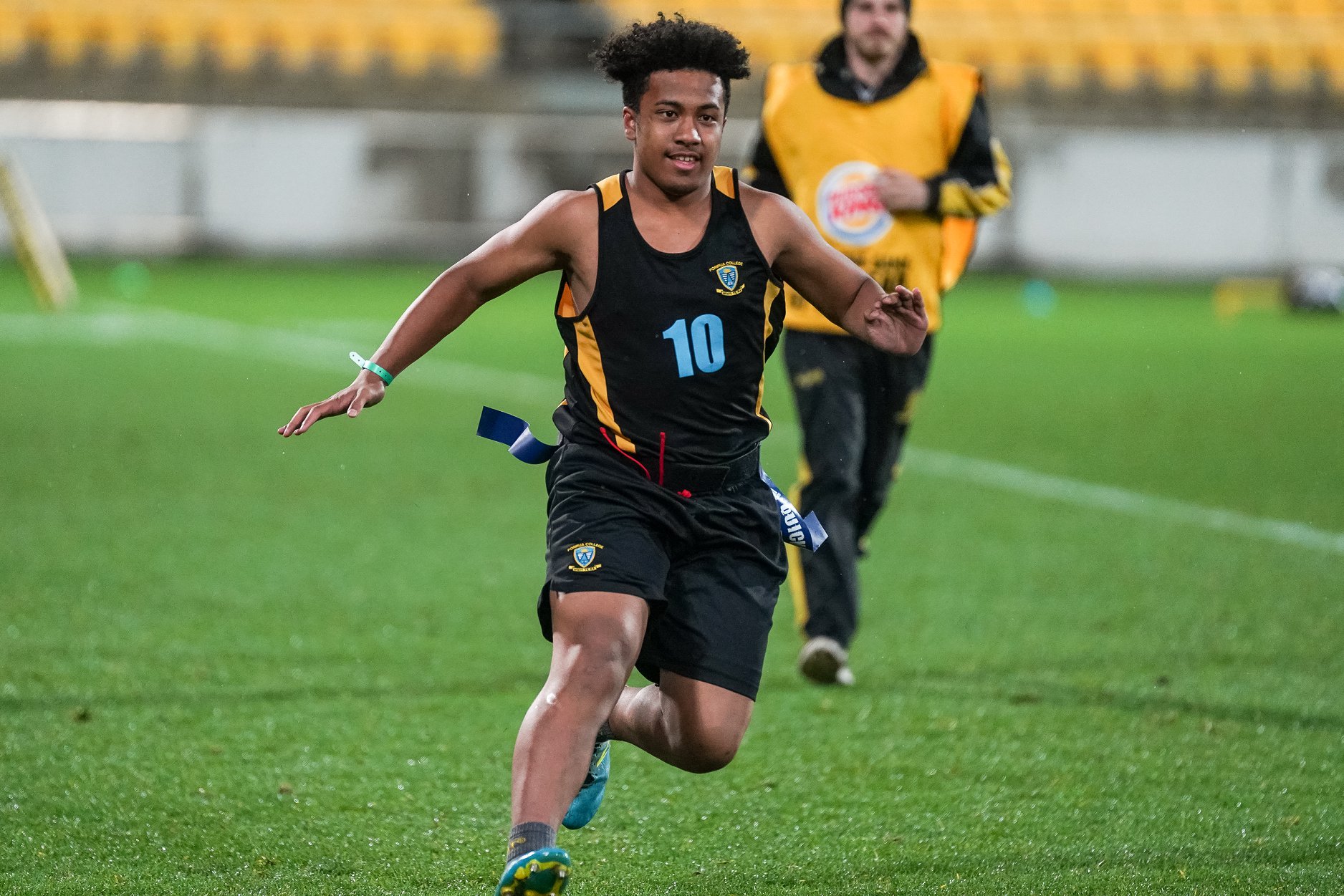 Porirua College values our students' participation and success in sport. We recognise the huge opportunities that sport offers to grow healthy, connected and powerful young people. Our vision for sport is to 'develop world class people for global success' because we know that the value of sport goes beyond just playing the game or being active. We have past pupils who have gone on to be representatives at the top level in a range of sports, as well as success in the health sector. We have also recently had NZ representatives competing on the world stage in rugby.
We have built a reputation of a school that, for our size, achieves great feats and has students going on to sporting futures. We are well known for the success of our rugby, basketball and volleyball teams. Two of our recent successes were our senior boys volleyball team winning the 2019 Wellington regional senior volleyball competition and our combined girls rugby 1st XV team winning the Wellington girls' rugby premiership. These successes are a reflection of the values we try to grow as a school such as being engaged, being responsible, building positive relationships, having a voice, walking the talk and knowing who you are.
We value our sporting community and everyone that contributes to it, from students to coaches, parents to supporters and our local sports organisations, as well as our national sporting body. Community is what keeps us strong and there are so many opportunities for anyone to get involved and at different levels. Join the PC Sports legacy because there is a place for everyone.
We offer many leadership opportunities in relation to sport, including senior students coaching our junior teams, which has proved to be a great success. 2021 and beyond promise to be exciting years for our sporting whānau, with all sport codes getting stronger thanks to the dedication and hard work of our talented students and coaches.
We offer a wide range of other sports to choose from such as:
Summer

Winter

Athletics

Ki-o-rahi

Flag Rugby

Futsal

Indoor Bowls

Rugby League

Softball

Touch Rugby

Volleyball

AFL

Badminton

Basketball

Netball

Rugby 7's

Rugby Union

Soccer

Table Tennis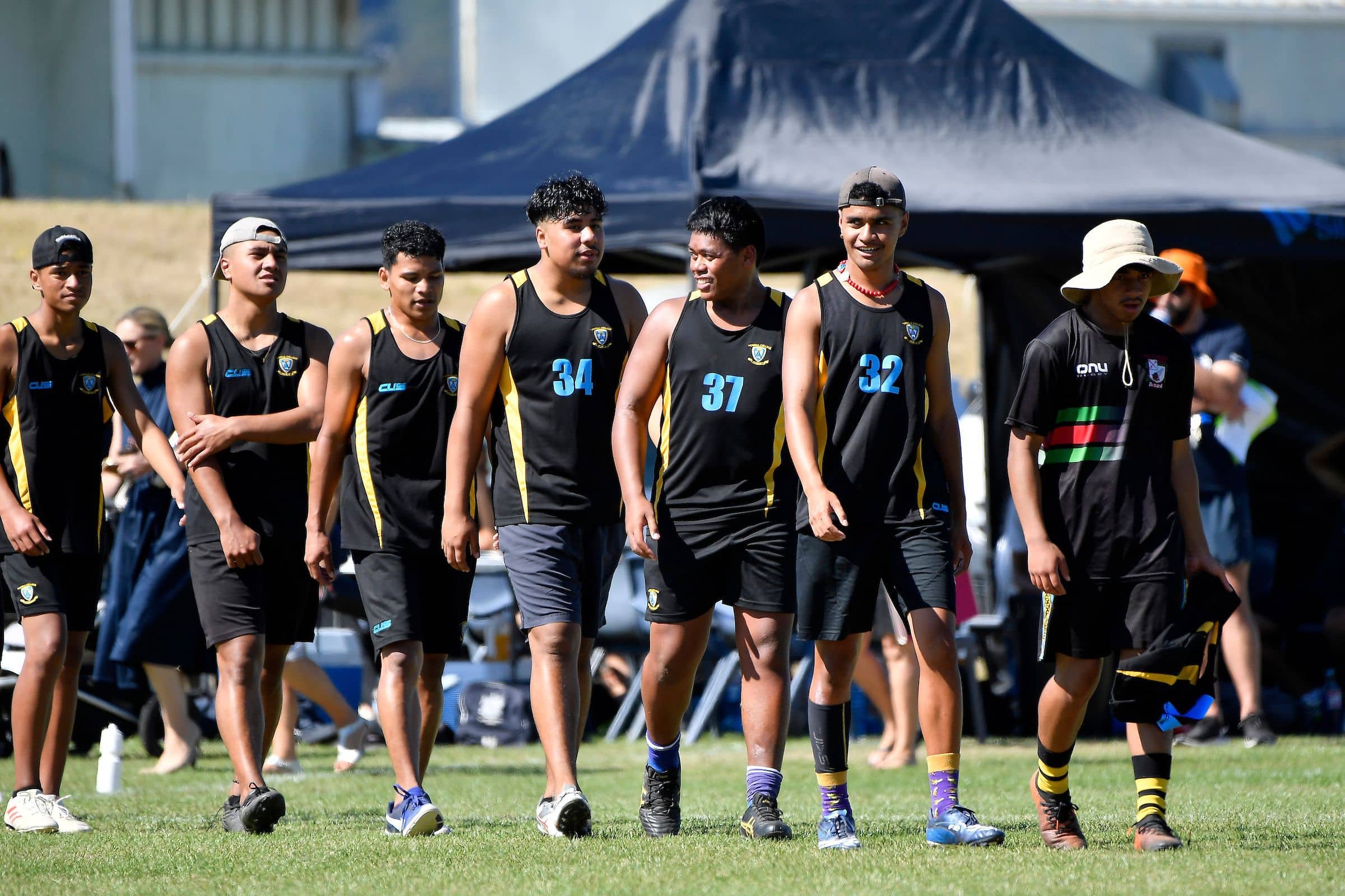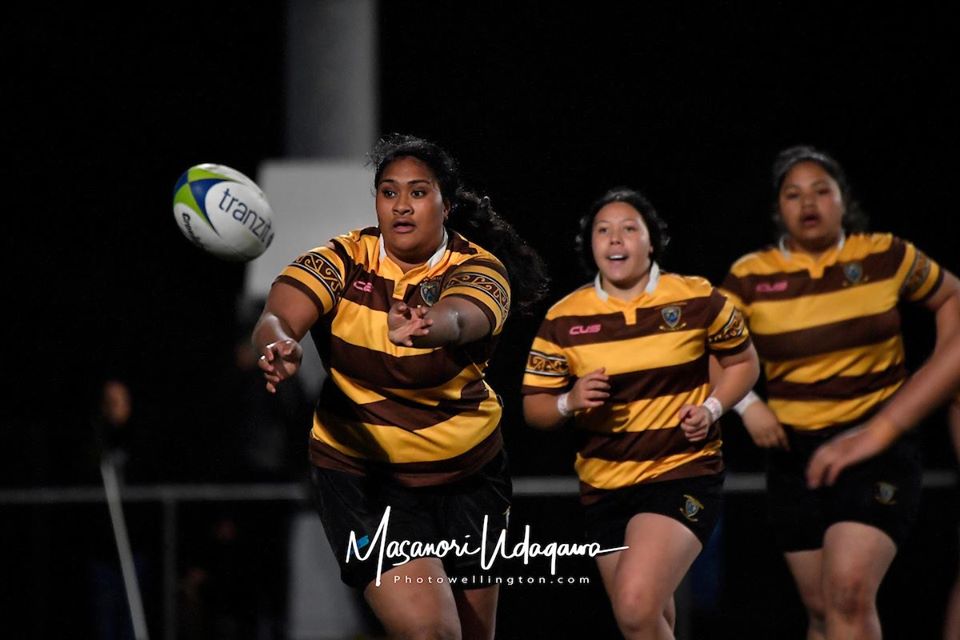 Current Sporting News: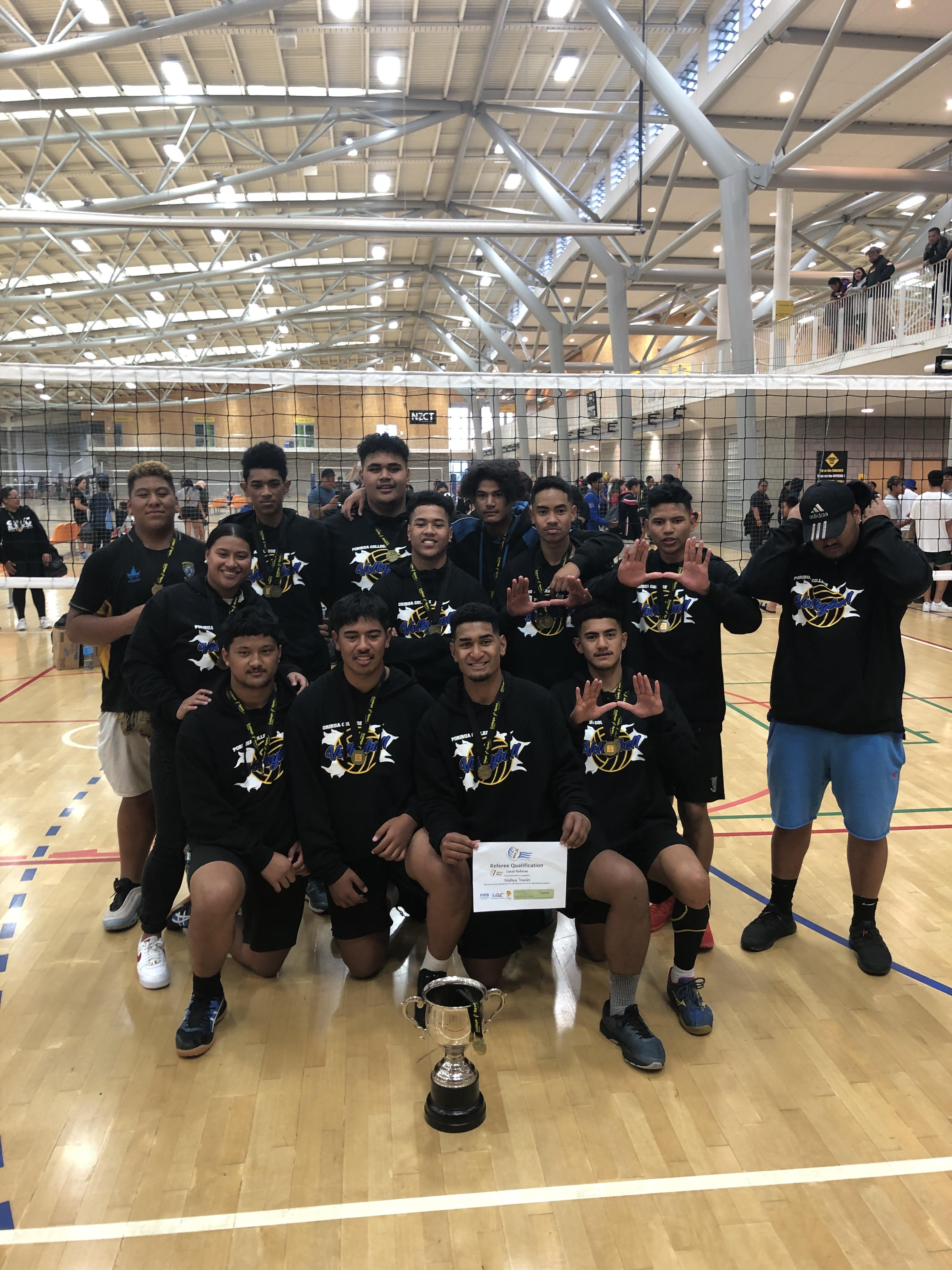 CSW Volleyball Regional Champions 2020
Congratulations to our Senior A Boys Volleyball Team who won the CSW Volleyball Regionals Tournament which was held as ASB Sports Centre on the 6th - 7th March. The final was played against Mana College where they won 3-2.
4 of the players in the team were named in the CSW Volleyball Regionals Tournament Team:
- Tevita Finau
- Jack Tavina
- Motusaga Tuai'aufa'i (also named MVP of tournament)
- Nabuu Vaelei

Western Zones Athletics
Congratulations to the students selected to compete in this event held at Newtown Park on the 4th March who proudly represented Porirua College.
We had some stand out results where a couple of students qualified for Regionals.
Listed below are some of the placings:
Mike Faimalo - Senior Boys Discus - 1st Place, Senior Boys Shot Put - 3rd Place
Ammoron Avega-Faumuina - Junior Boys Discus - 1st Place
Rivah Kelekolio - Senior Girls Shotput - 4th Place
Shana Fa'apo - Junior Girls Shotput - 4th Place
Juleean Taufao - Junior Boys100m Finals - 5th Place
Mike Faimalo qualified for Senior Boys Shotput and was a reserve for Senior Boys Discus.
Juleean Taufao qualified for the Junior Boys 100m event and Rivah Kelekolio was a reserve for the Senior Girls Discus for the Regionals Athletics event.
Sporting Representatives: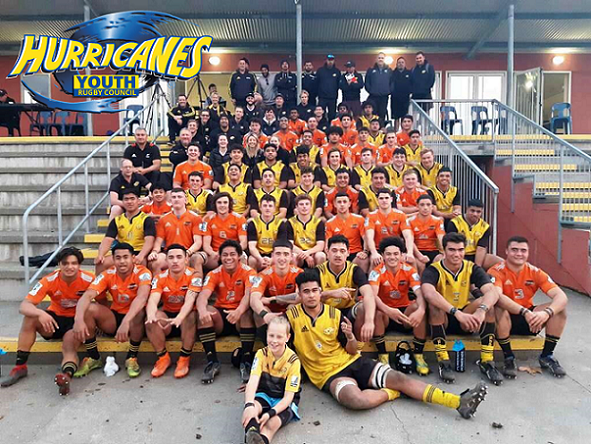 CONGRATULATIONS to the following students who have made representative teams so far this year:
- Jabez Peniata who was named in the U18 Hurricanes Youth Council Rugby team who played against Auckland during the Term 2 holidays.
- Solomon Uelese who has been named in the Wellington U16 A Rugby Team
- Matolu Petaia who has been named in the Wellington U16 Dev Rugby Team
Both U16 teams will have a number of pre-season games before heading off to Gisborne for the Hurricanes Youth Rugby Council U16 Tournament, match fixtures can be found on the WRFU website.