Enrolments
There are three ways for you to start the enrolment process at Porirua College.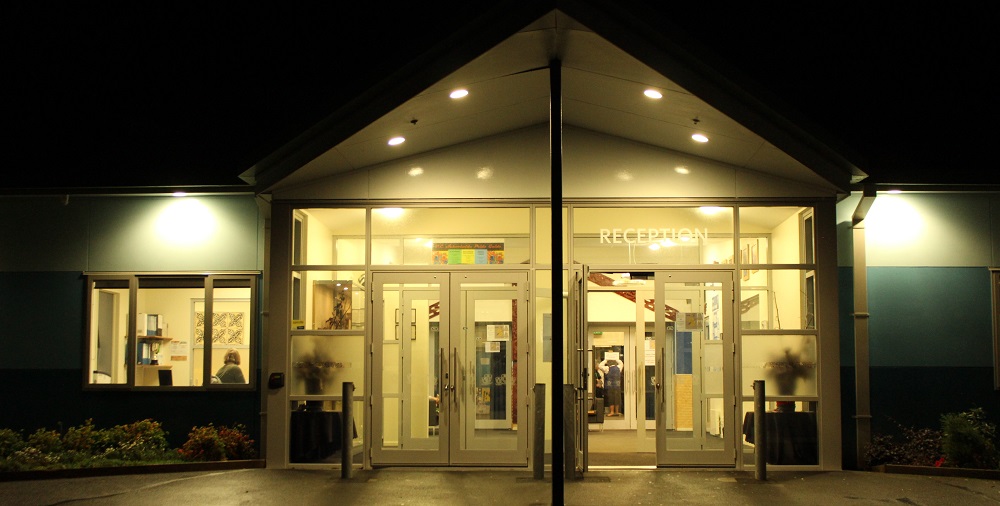 Option 1: Enrol your child online by clicking on the link below:
and then 'Start New Enrolment Application.'
You will then be contacted within 2 working days of receiving your notification to arrange an enrolment meeting and advised what documentation to bring with you.
Option 2: Download a copy of either the 2023 Enrolment Form or the 2024 Enrolment Form.
Bring the enrolment form to the school office with supporting documents. We will will arrange an enrolment meeting time with you.
Option 3: Enrol your child at the school office.
Collect an enrolment pack from the school office and make an appointment for an enrolment meeting
There are also enrolment packs available at your child's primary or Intermediate school
Complete the enrolment form and bring it to your enrolment meeting or drop it off in advance
The sooner we get your enrolment form, the better, so that we can plan for your child's learning.
Year 8 Transition Programme
During Term 4, new students will have the opportunity to visit Porirua College for one whole day and an afternoon.
They will learn the school song, as part of becoming a PC student and find out about junior option choices.
Year 8's will join in activities with current students and teachers, getting to know all the Houses.
Porirua College year 9 and 10 students will lead learning activities to share with year 8's.