Arts
Transformation - Student Empowerment - Creative Expression - Continuing the Legacy of Excellence
Kia ora, Malo ni, Kia orana, Talofa lava, Malo e lelei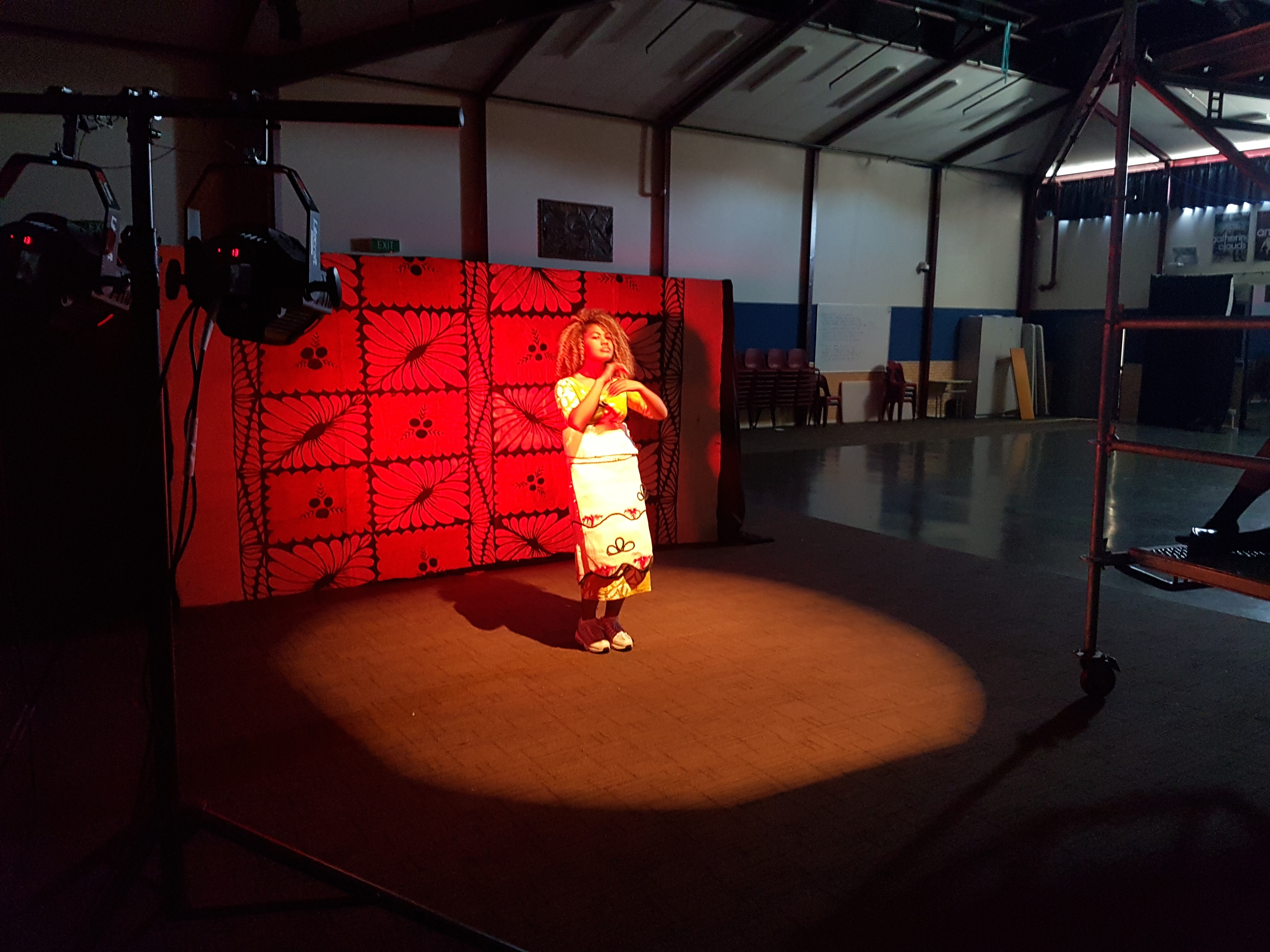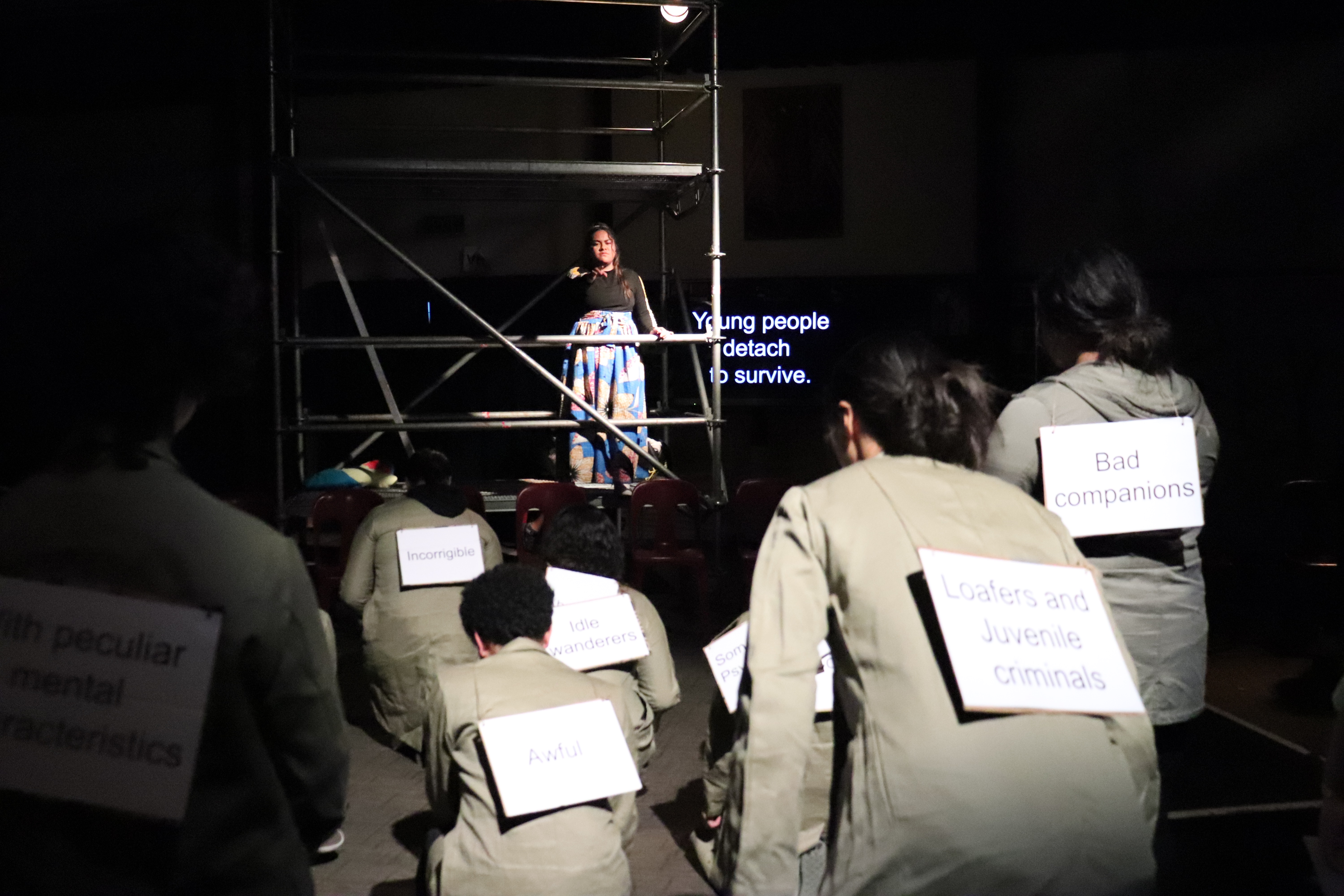 Creative Arts is a vibrant centre of exploration and excellence at PC. It is a platform for all kinds of students to shine - artists, performers and technicians.The main learning areas are: Music/ Music Production, Visual Arts/ Design/ Photography, Dance, Drama and Performing Arts Technology. Creative thinking and problem solving are important workplace skills developed through opportunities that enable our students to shine locally and nationally. A wide variety of extra curricular activities are available for students to become involved in.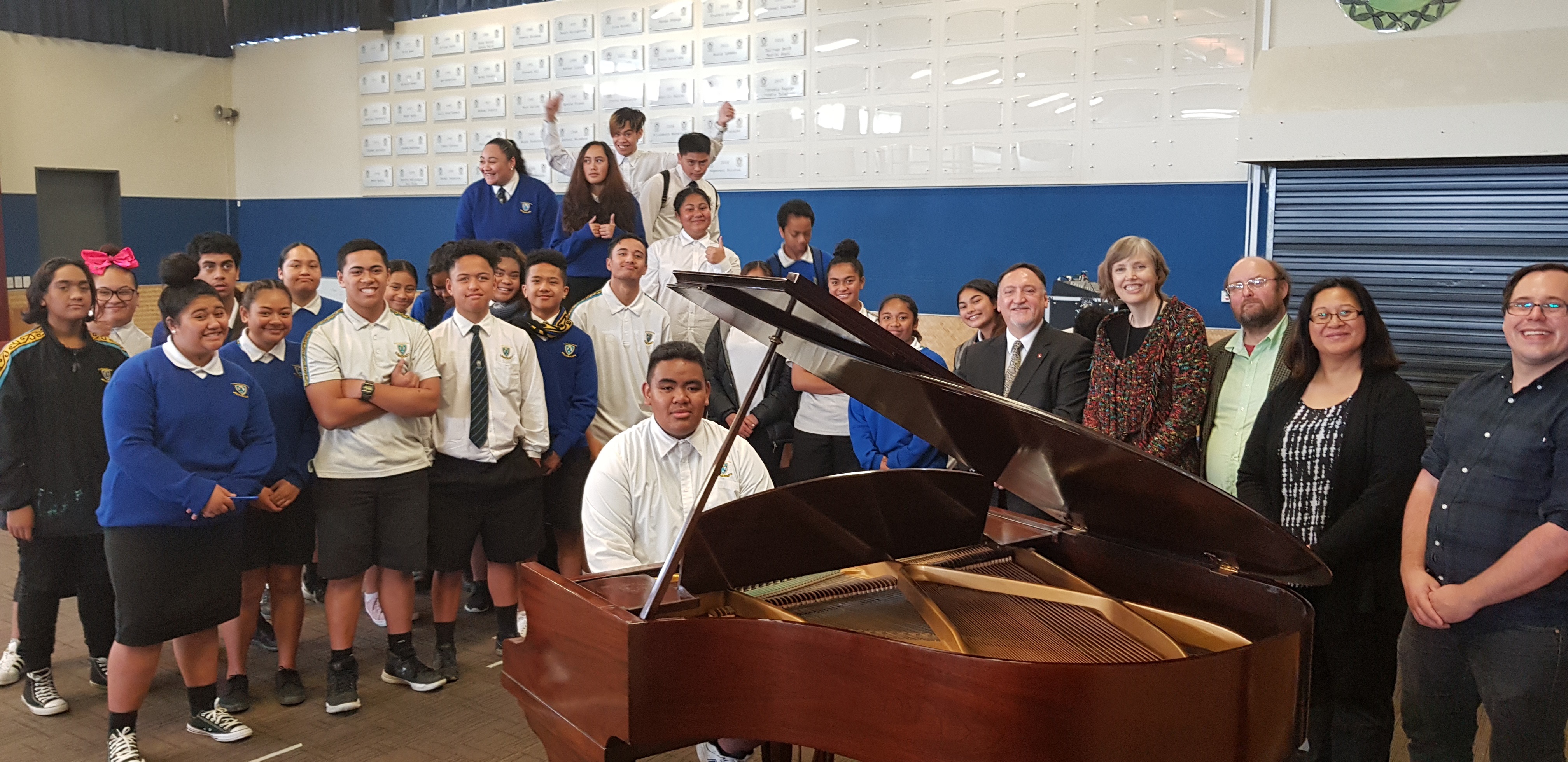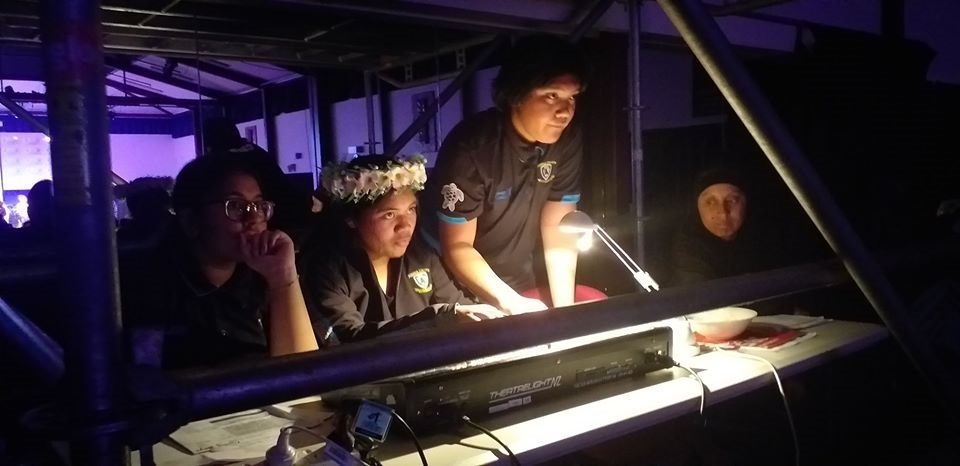 Recent graduates have gone on to train in Music producing, Music performance, Dance and Acting. Acting graduates from Porirua College have found success in local and international theatre, film and television. Dance graduates have found success in national and international tours and shows.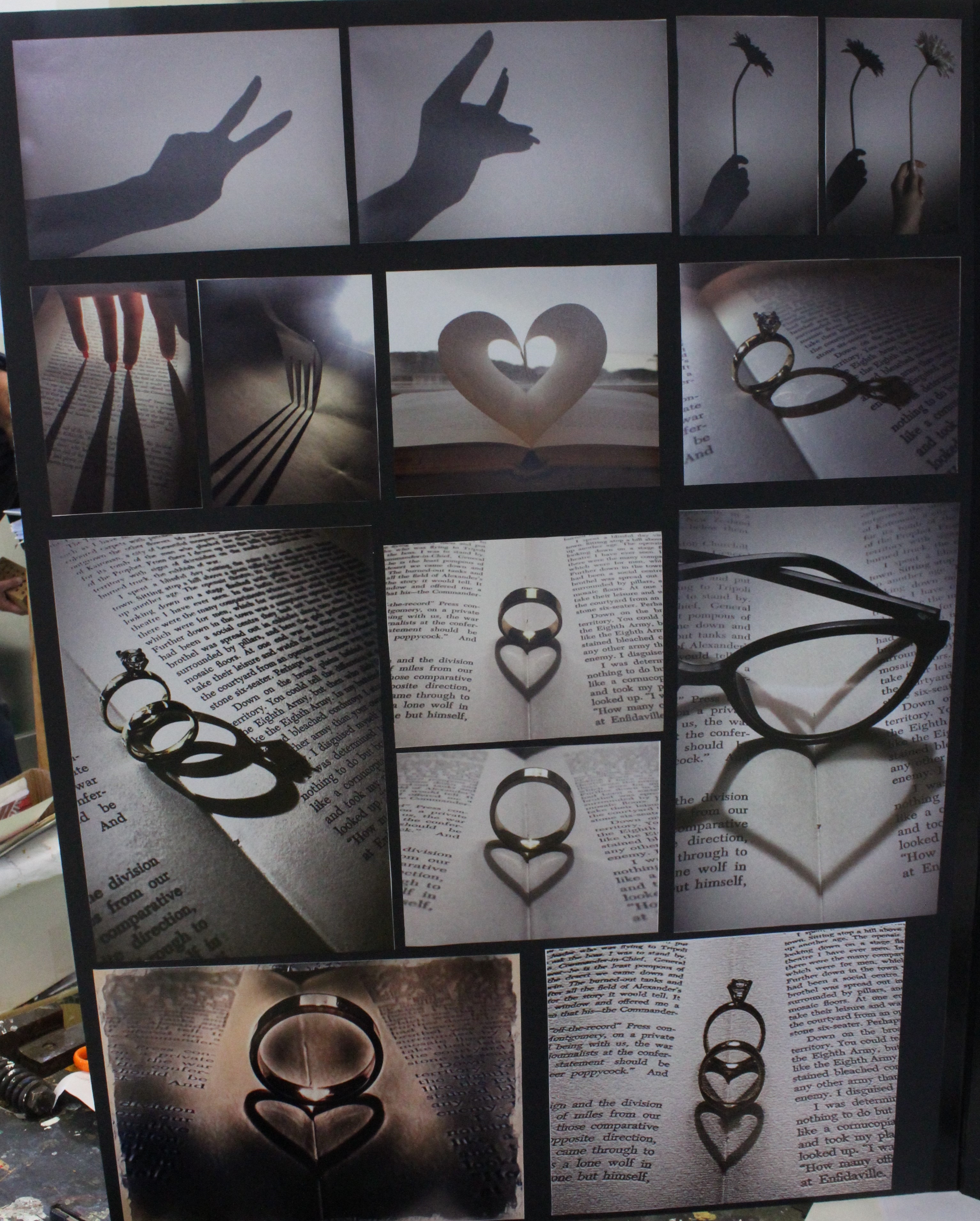 Porirua College creates opportunities for students to attend theatre shows, dance shows, tours of universities and workshops with international level artists like Neo Muyanga (South African musician/ composer), Balinese Gamelan orchestra, Flexn Hip Hop Dance crew, film makers and various creatives. Artists from overseas relish the chance to perform and connect with our unique Porirua College Creative Arts students and staff because they have heard that we develop vibrant and unforgettable work here.
Extra- curricular opportunities in Creative Arts

Extra-curricular activities in Music

School Production

Dance Performance Nights

Polyfest (dance and drumming)

Ko Te Hapori - Porirua Creatives

Primary school Arts tour

Tech crew (lighting/ sound/ projection)

Dance workshops e.g. Black Grace

School speech competition

Photography Competition

Junior Artsplash

Kapahaka/

Film-making Crew (48 hour film festival option)

Auditioning for theatre and film workshops

Poetry and Writing Club

Barbershop singing

Tangata Beats / Rockquest bands and soloists

Itinerant Music tutoring

Music production

Performance evenings

Cook Islands drumming

Composing using technology

Links to Virtuoso Strings Orchestra